BODaciousXStudios Presents

We Dominate in the FAT FETISH MARKET
Are you 18+? Do you have massive booty or huge boobs? Are you experienced with nude/non-nude fetish modeling, specifically face sitting, chest sitting, smothering, squashing and domination? If so, we are looking for models to appear on BBWFaceHumpers.com!
BODaciousX runs many sites besides BBWFaceHumpers and our offices are located in Hollywood, CA.
If you are not in the Southern California vicinity, we pay for transportation/flight and accommodations as well
as "an hourly rate" for shooting.
We also collaborate with a fetish company in Japan, once you have appeared on our website(s), you have a chance for international travel! If you are chosen, you must have a valid USA passport and the ability to travel for at least a week's time period.
To apply, please submit your full body shots, location and contact information to: Webmaster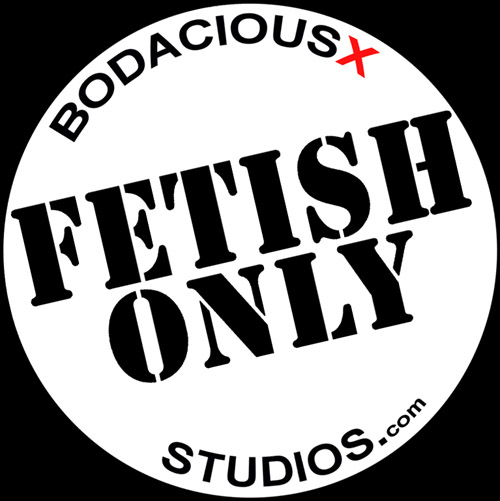 WE PAY REFERRAL FEES!!!
REFER a Model to us, we shoot her, YOU and her get PAID!


NOW OFFERING REFERRAL FEES/ Tell a Friend
$50.00 Referral Fee* for referring to us
Small Tiny Girls
*Referral Fee paid out on day of referred model's shoot.


$100.00 Referral Fee* for referring to us
Plus Size Women
*Referral Fee paid out on day of referred model's shoot.

Email for details HERE
BBWFacehumpers.com | BODaciousXStudios 2014 All Rights Reserved | Contact Webmaster | 2257 Compliance